Information for Year 9 2022
As you would have read Unley High School has changed our email system and you will now have a new email to use while at Unley High School. This email will also give you access to the Google Suite and the Microsoft Office Suite of Apps.
For students who have a New iPad please follow the Year 7/8 Video after looking up your new email to enrol your iPad in the Unley System
For Students with and iPad they brought to school last year please follow this short video to find out what your new Email Address is and how to login to your Apps.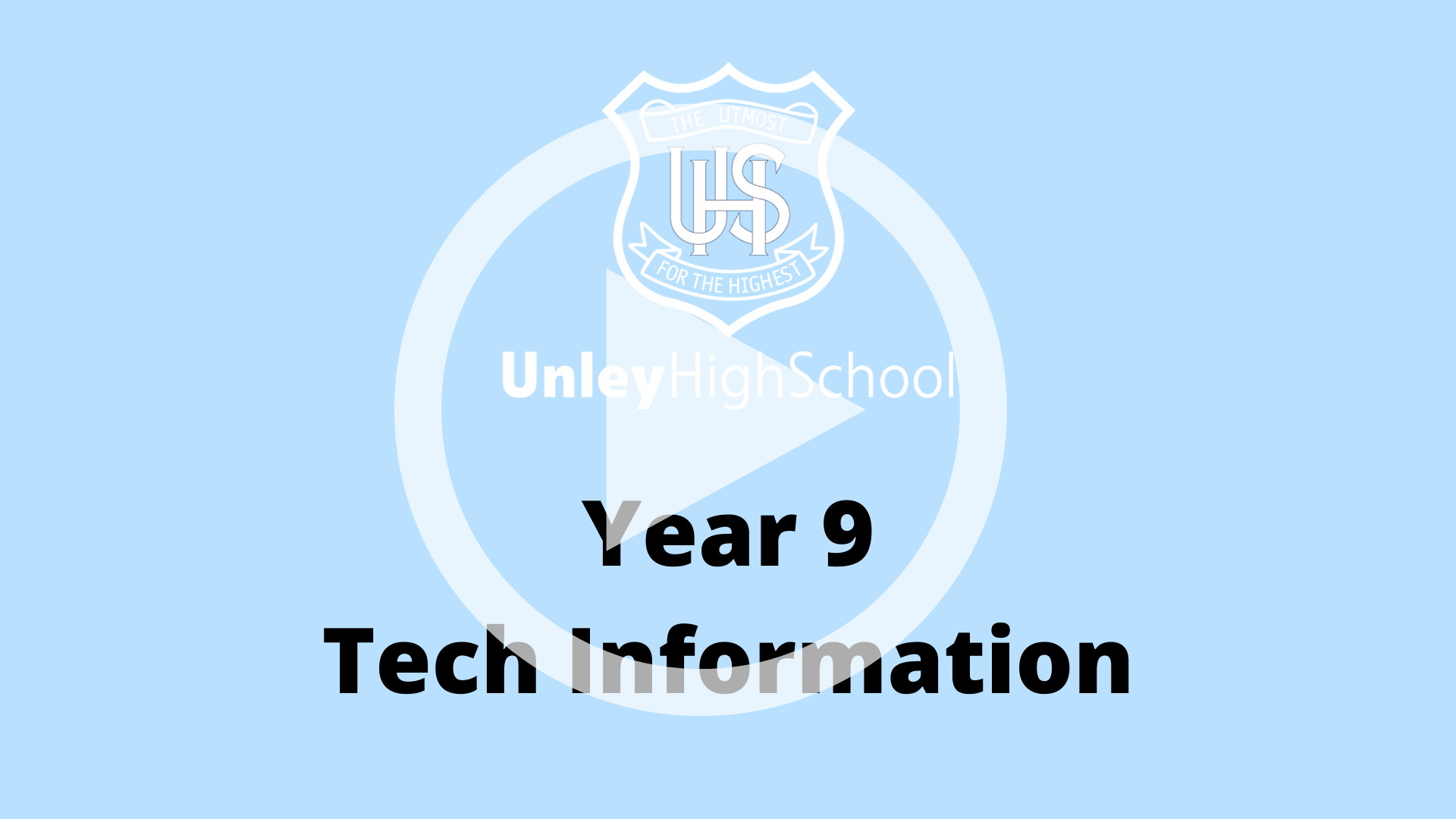 After you have discovered and recorded what your email address you can download the Microsoft Suite of Apps, using your new email to Login.
Apps to Download
Microsoft Word
Microsoft Powerpoint
Microsoft Excel
How to Login
Login using your new email address,
Selecting Unley High School when it prompts you
Putting in your username (sXXXXXX) and school password.
What if you have forgotten your password? 
It should be recorded on your iPad in either your photos, pages or notes app or in the iCloud Password Keeper (where your iPad saves it's passwords),
so look there first. The username will be sXXXXXX and the password should be random characters.
If you just don't have your password please Email: dl.0797.techsupport@schools.sa.edu.au and let us know. You can have your parent or caregiver help you with this if you need to as your own email may not be working. Try to include a phone number we can call you on.