Unley High School New Building Works Fly Through (5 min includes inside buildings)
New 32.5 Million building works announced for Unley High School.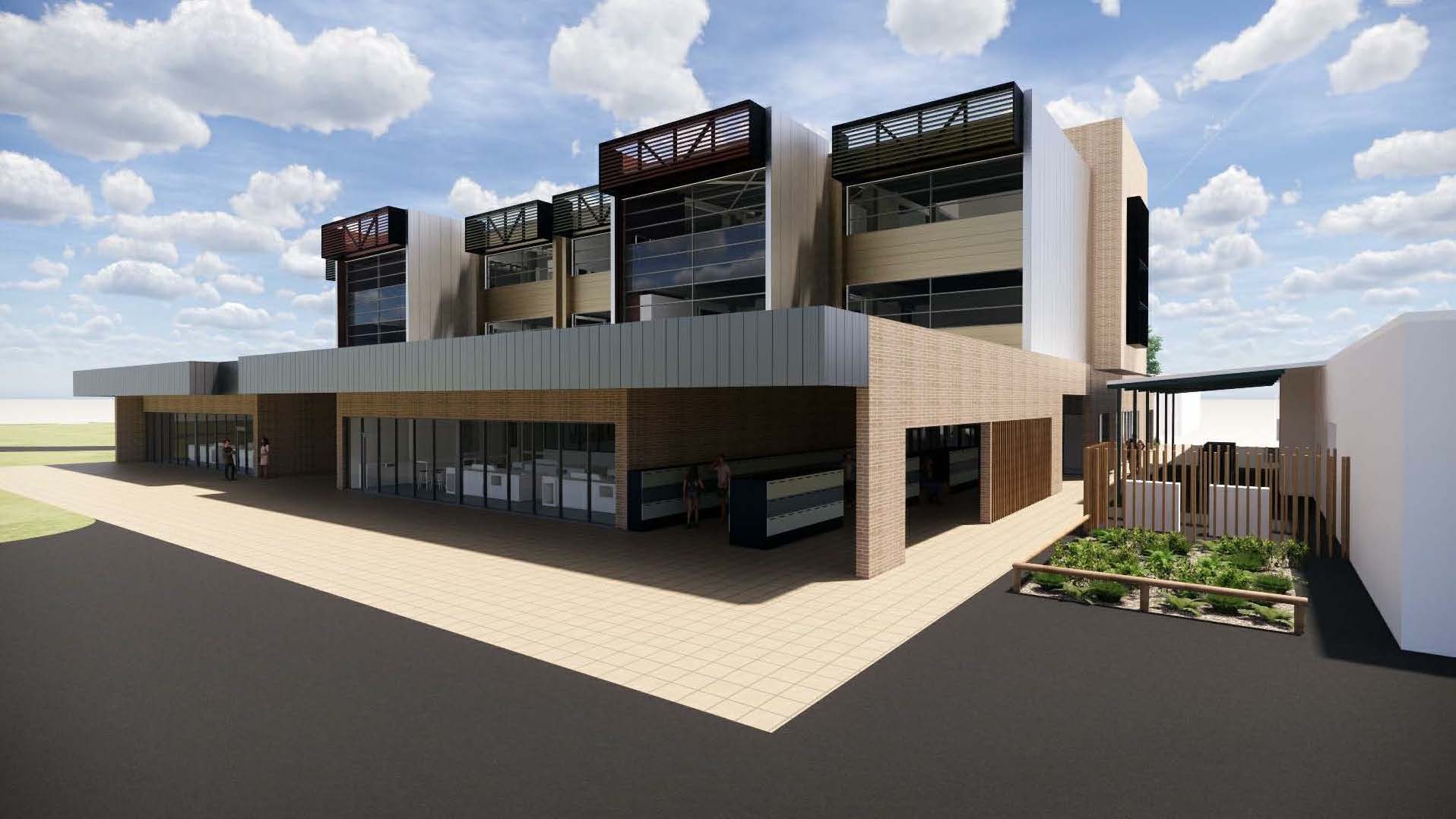 Featuring:
New 3 story building which will be home to Art, Home Ec, Tech and Design
Dedicated year 9 space located on level 2 of the new building
New front of school on Kitchener Street
Covered Outdoor Learning Area (COLA)
Refurbishment of existing classrooms to open plan flexible learning spaces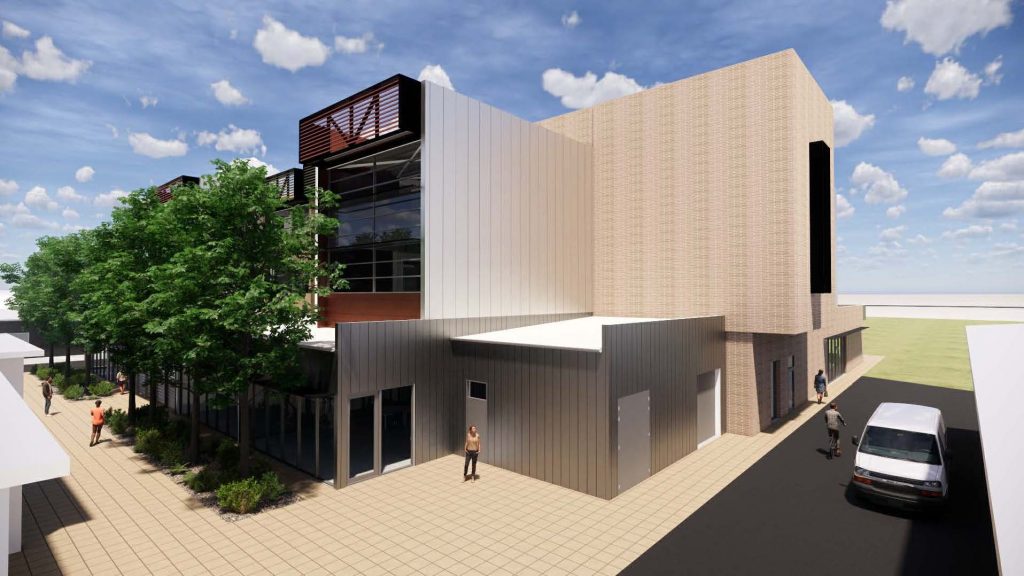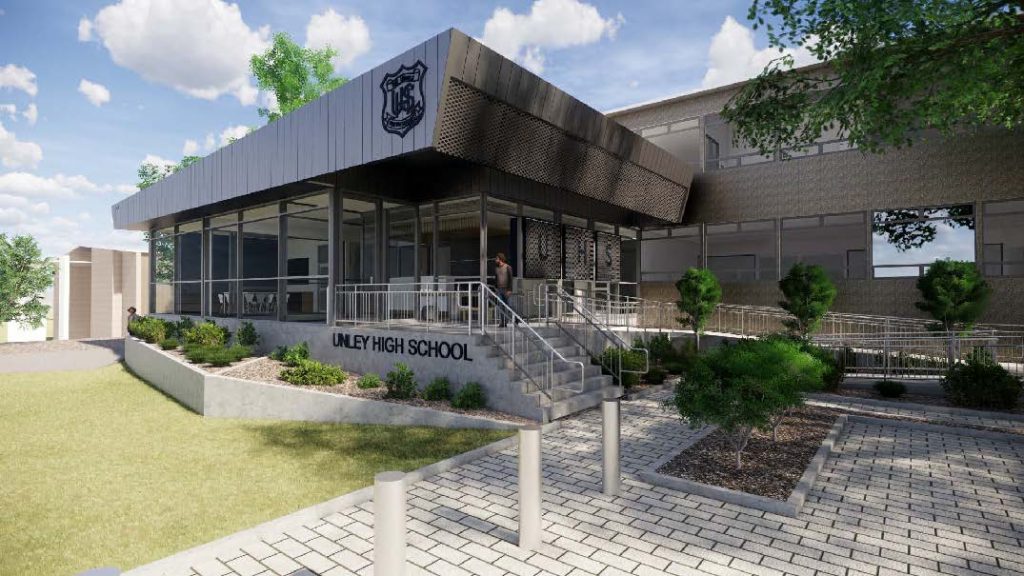 New front of school, located on Kitchener Street.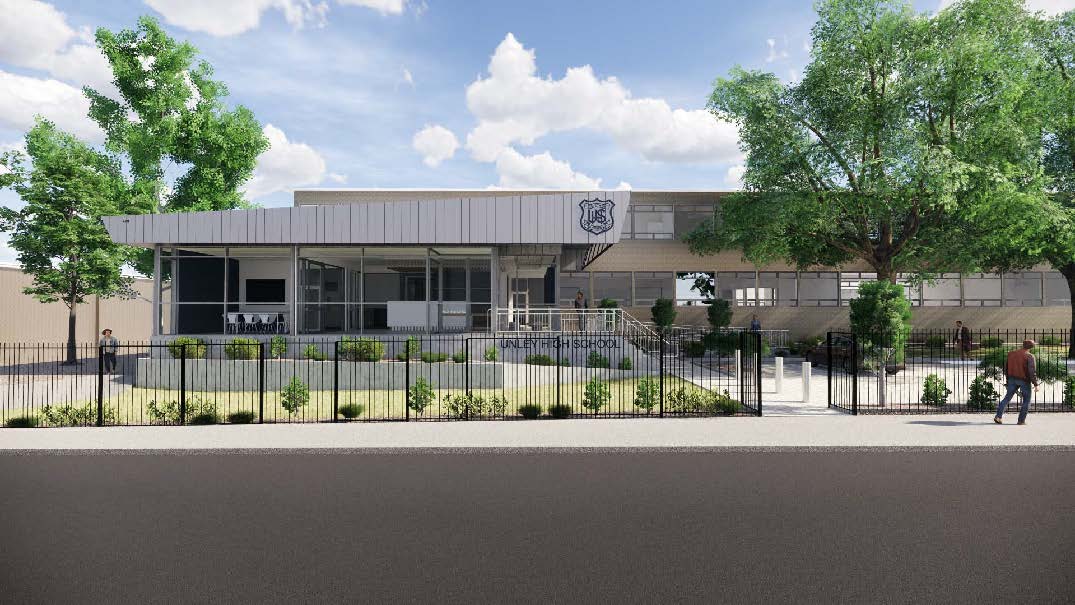 New Covered Outdoor Learning Area (COLA)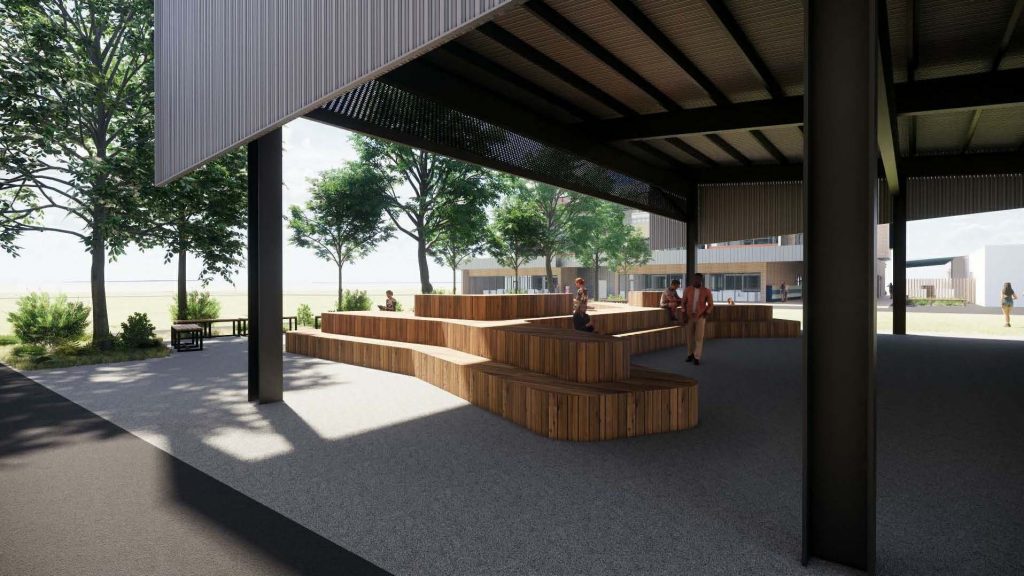 Refurbishment of Existing Classrooms
Existing classrooms to be refurbished to open plan, flexible learning spaces.