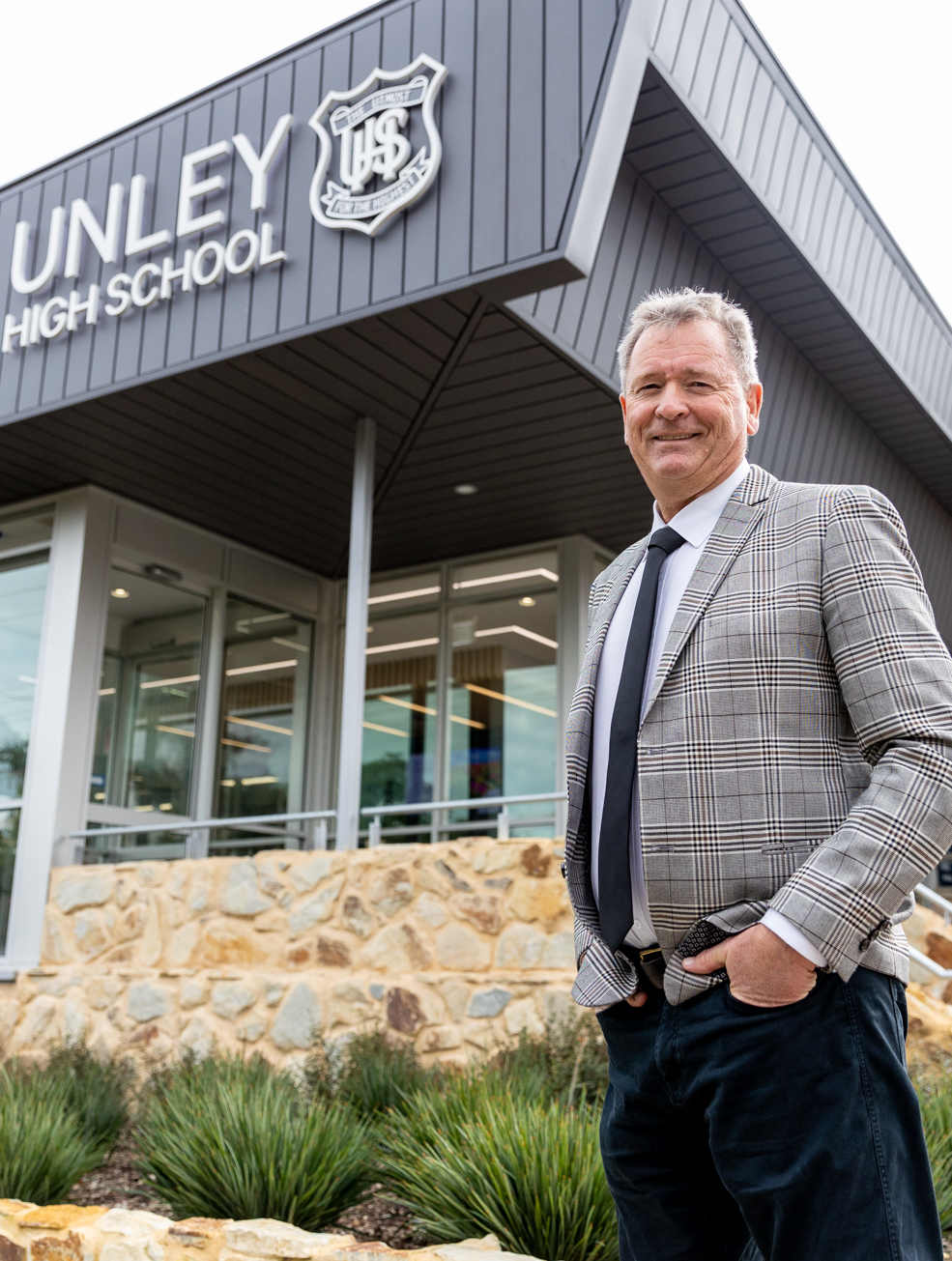 Beginning high school is an exciting time for students and an important step in their growth and development. For parents, it is equally exciting and sometimes feels a little daunting. Our Middle School Team welcomes our new students each year with a program that supports transition and builds confidence.
We are proud to be a comprehensive secondary school with a history and tradition dating back to 1910. Our record of academic success, our sporting involvement, our student wellbeing and our connection with families are all qualities and achievements that demonstrate success envelops positive relationships
Our school community actively promotes a culture of excellence in all areas. Students are expected to display honesty and respect in all of their dealings and to take personal responsibility for their behaviour.
We encourage all students to strive for excellence. Our goals are to increase student engagement and achievement, and to increase community involvement. Although tradition is important to us, we are continually seeking to improve through innovation and best practice.
We use an iPad program for students in the middle years and offer a range of programs to interested students. Special Interest Rowing Program which builds upon the strengths of our rowing club. Also, the Summit Program for high ability learners and in the senior years we offer the International Baccalaureate Diploma and Vocational Education Pathways through collaboration with external providers. Our Personalised Learning Program offers support for student across all year levels with Literacy and Numeracy needs.
Unley High School offers a Language Special Interest programs via the French bilingual/binational Program which complements our four language courses in Chinese, Greek, Italian and French.
We aim to embody our motto: The utmost for the highest.
A co-operative working relationship between all members of the school community is a priority. We aim to involve parents as partners in student learning.
We look forward to your child attending our school and your family becoming part of our school community. Welcome.
Mr Greg Rolton
Principal